Exceptional Healthcare Starts Here.
We are dedicated to providing a full range of specialty general medical surgical and mental healthcare services through a supportive, compassionate and confidential environment.
Two locations in Orange County dedicated to serving all generations with compassion and empathy.
Aliso Ridge Behavioral Health
Psychiatric Care, Inpatient & Outpatient Programs for Adults & Adolescents
This flagship campus of the OC Specialty Health & Hospital system offers 119 beds, serving children, adolescents, and adults with behavioral health needs. We're proud to offer an inviting, comfortable, and safe space for both our patients and staff.
Anaheim Community Hospital
Medical Surgical Care, Medical Behavioral Health for Adults, Imaging & Laboratory
Located in Anaheim, CA, this facility offers general acute medical-surgical care as well as acute and crisis medical behavioral health. With 98 inpatient beds, we're dedicated to serving our community members of all ages.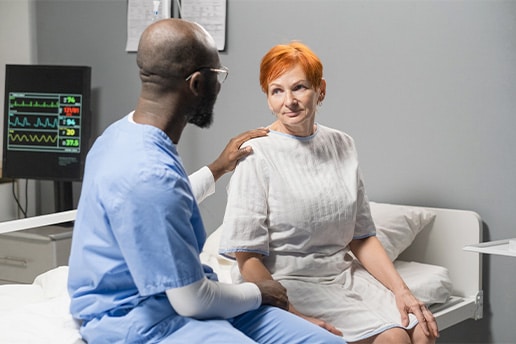 Get Care Now
If you, or someone you know, struggles with depression, addiction, or other behavioral health issues, help is available 24/7. Call (877) 467-2223 for a free assessment.
Visiting a Patient
Support from friends and family can be an important part of physical and mental healing. Learn more about visiting hours and requirements at our locations.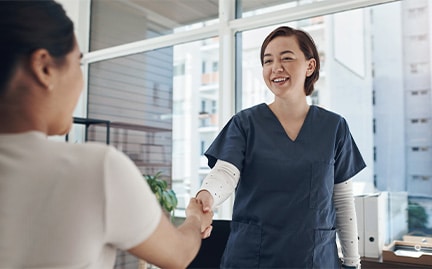 Job Opportunities
Are you interested in joining the team at one of our new Orange County facilities and making a difference in the lives of others? We'd love to hear from you!
Dedicated to Compassionate Care & Clinical Excellence
Aliso Ridge Behavioral Health and Anaheim Community Hospital are part of the OC Specialty Health & Hospitals System, working in collaboration to offer robust mental health services to Orange County, California. Our campuses are a part of the Signature Healthcare Services, LLC, which operates mental health facilities throughout the United States of America.
We Proudly Partner With: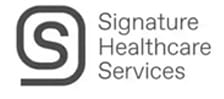 Accredited by: